Tecnología Perez GLOBAL MARKETS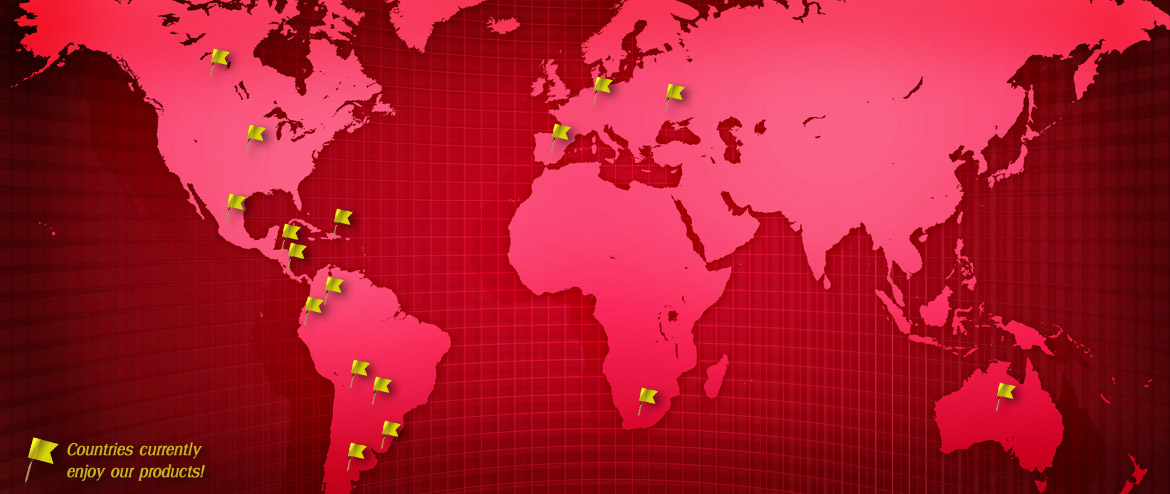 International Markets:
As a result of the joint efforts of the founder and managers, we have crossed the borders of Argentina, repeating our local success in international markets.

The quality and service of our company stand out in more than 27 countries, which range from our neighbours to others as distant as Australia and Ukraine.
Tecnología Perez Global::
Places we have already export!

ARGENTINA, URUGUAY, PARAGUAY, BOLIVIA, ECUADOR, COLOMBIA, COSTA RICA, REPÚBLICA DOMINICANA, HONDURAS, MÉXICO, USA, CANADA, ESPAÑA, ALEMANIA, SUDÁFRICA, UCRANIA, AUSTRALIA.
TECNOLOGÍA PEREZ INTERNATIONAL
our quality and services worldwide!

//Sidebar Text
Celebrating First 50 Years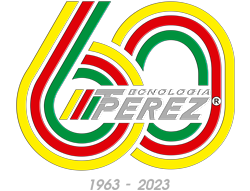 Tecnología Perez
We are a family company founded in 1963 by Juan Carlos Perez who is its current president. Our core business is the manufacturing and distribution of agricultural equipment and spare parts.

CENTRAL OFFICE
Saavedra Nº 300 esquina Maipú CP: 6725 - CARMEN DE ARECO Pcia. de Buenos Aires - Argentina
Phone: (+54) 2273 442214
Our Branches:
Exports Department:
For specific enquiries, International Sales and English Spoken Operator Contact at:
export@tecperez.com.ar